Bullseye explores, celebrates and invests in American Ingenuity, managing a portfolio of 35-50 publicly-traded US equities with significant runway for growth. These are dynamic, US companies propelling the world forward across multiple industries. Frequent focus sectors include Energy, Health and Technology. Every pick shares three defining attributes: great story, compelling data, timely catalyst.
Bullseye Brief Members receive the following:
Bullseye Brief - Actionable new stock pick every week
Bullseye View - What's happening in key markets
Bullseye Now - News, catalysts and trades in our stocks
Bullseye Podcast - Meet the people driving American Ingenuity
Bullseye Access - Email Adam directly with questions/comments
Adam Johnson
Adam Johnson anchored several business programs at Bloomberg Television over five years, interviewing CEOs, heads of state, and Nobel laureates. His daily video investment blog, Insight and Action was sponsored by a major U.S. lender. Previously he managed global risk assets for ING Furman Selz and Louis Dreyfus, trading oil futures, listed equities and equity options. Adam began his career at Merrill Lynch with a degree in economics at Princeton.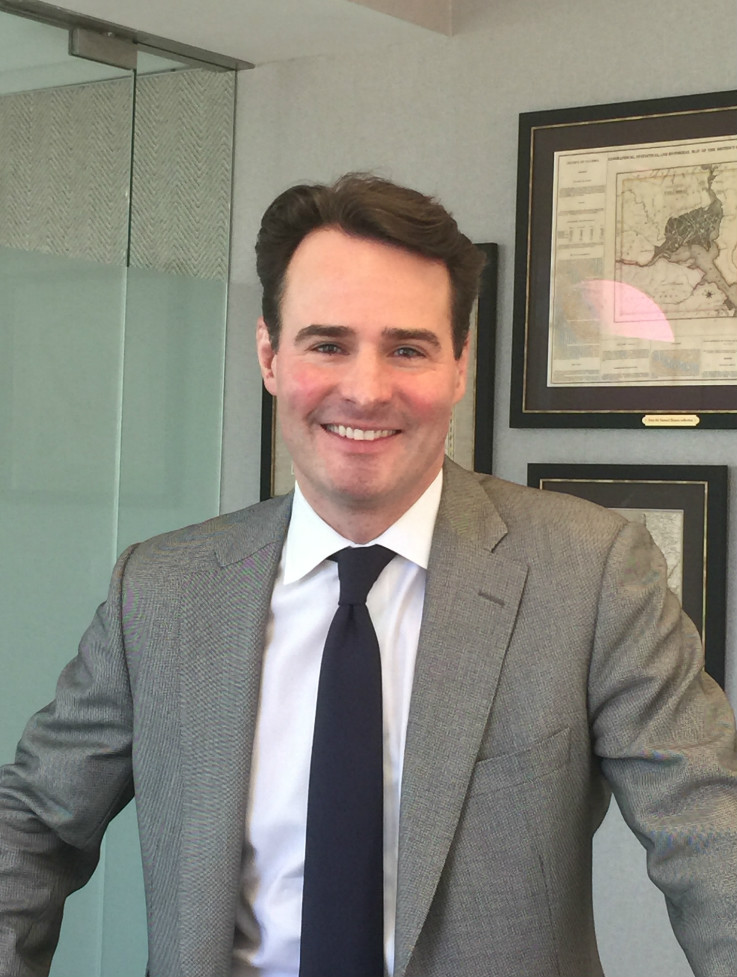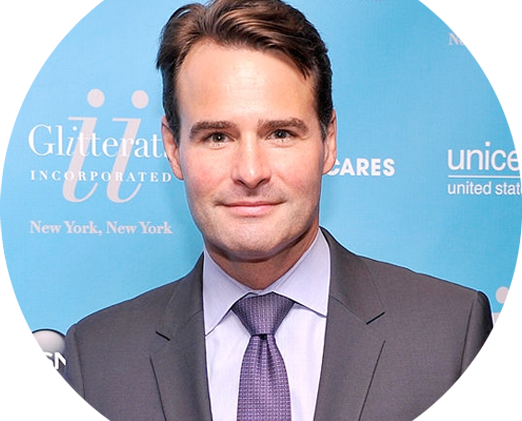 Enjoy a 45-day trial of Bullseye Brief for only $45!


After 45 days, the account will automatically switch to a $295 quarterly subscription.
You can cancel at any time. Click Here