Bullseye Brief presents three thematic, actionable investment ideas every other week. My goal is to help identify only those opportunities most worthy of your time… by analyzing data, distilling complexity and sharing insights from a deep network of experts. I love what I do and invite you to join me.
Bullseye Brief Members and Subscribers receive the following:
Bullseye Brief Twice a Month: 3 actionable ideas every 2 weeks
Bullseye View: What's happening in key markets
Week Ahead Preview: Sunday night email on alternating weeks
Podcast: Thoughtful conversations about money and life bi-monthly
Access: Call or email Adam directly, anytime, with questions or comments
Adam Johnson
Adam Johnson anchored several business programs at Bloomberg Television over five years, interviewing CEOs, heads of state, and Nobel laureates. His daily video investment blog, Insight and Action was sponsored by a major U.S. lender. Previously he managed global risk assets for ING Furman Selz and Louis Dreyfus, trading oil futures, listed equities and equity options. Adam began his career at Merrill Lynch with a degree in economics at Princeton.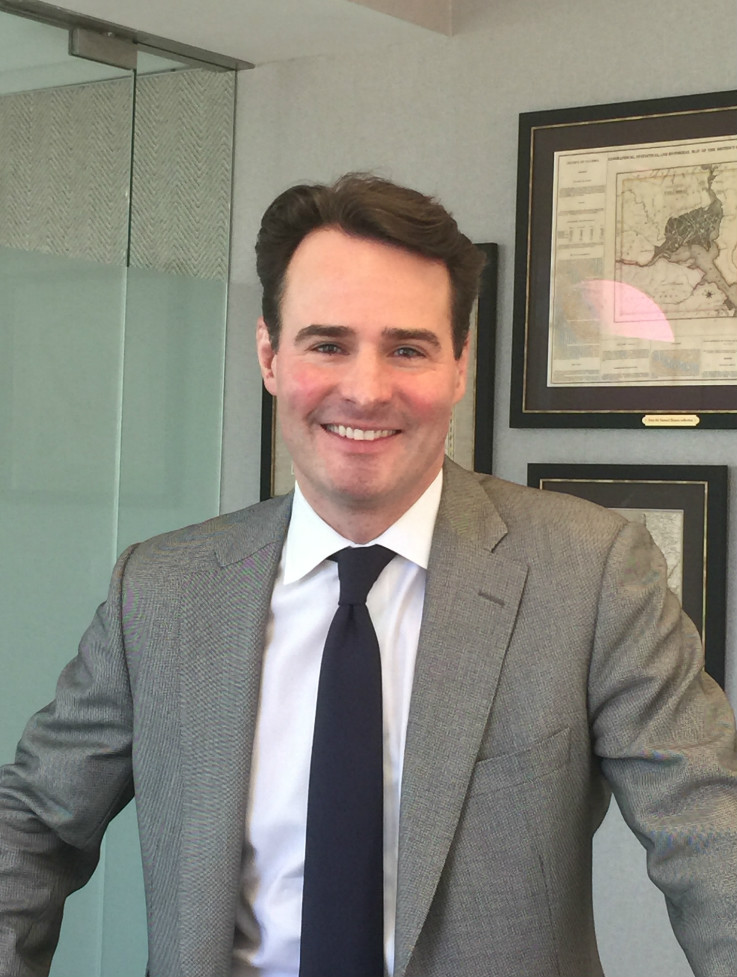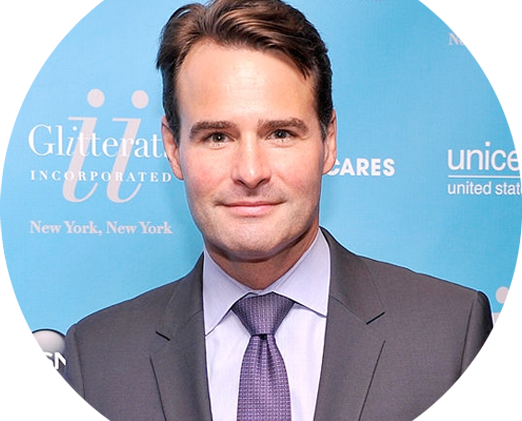 Enjoy a Free 45-Day Subscription to Bullseye Brief